About Give Local MOV
About Give Local MOV
Thank you to everyone who supported Give Local MOV! Your generosity and support showed that when our community works together, we can truly make a difference! Give Local MOV was a 24-hour online day of giving hosted by the Parkersburg Area Community Foundation & Regional Affiliates (PACF) for 63 local nonprofit organizations. Your support on May 3 helped us celebrate the spirit of giving in our region and the extraordinary work of our local nonprofits. Thank you for joining with us to GIVE LOCAL!
Please note that the totals listed on www.GiveLocalMOV.org are not final. A review will take place to ensure that all donations were properly received and all matching funds were properly allocated. Stay tuned for official results. If you have any questions about Give Local MOV or your recent donation, please call the PACF at 304-428-4438.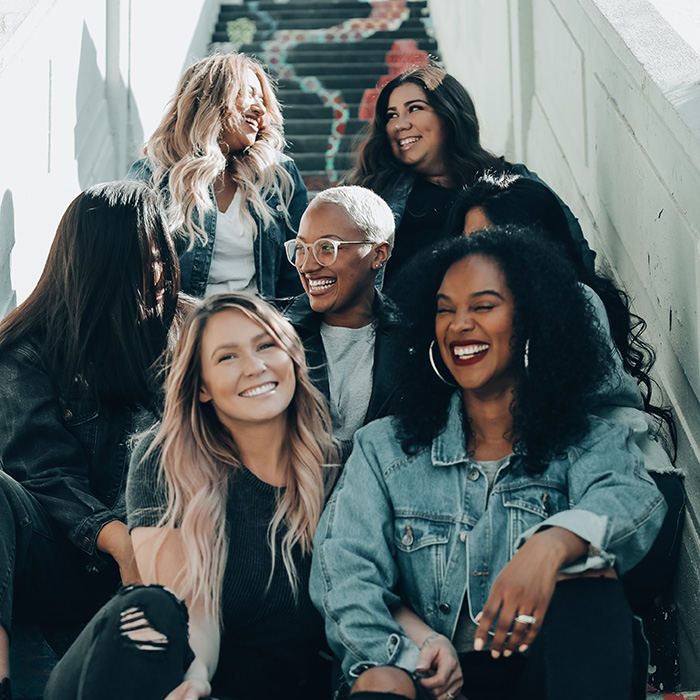 Leaderboards
Prize Winners Announced!
Congratulations to all Give Local MOV prize winners and a huge thanks to those who helped each organization earn them!